Emergency service 24h with no waiting time in Denia
---
Hospital San Carlos Emergency Service in Denia is available 24 hours 365 days a year. With facilities completely improved with its own admission room and waiting room, 4 emergency boxes full-equipped for urgent first assistance, exam and medical treatment, with cutting-edge technology and experienced professional team.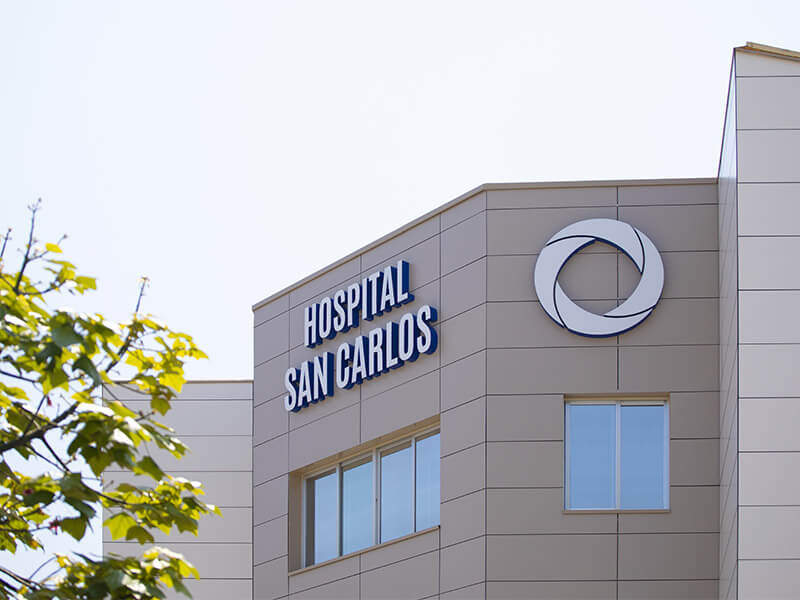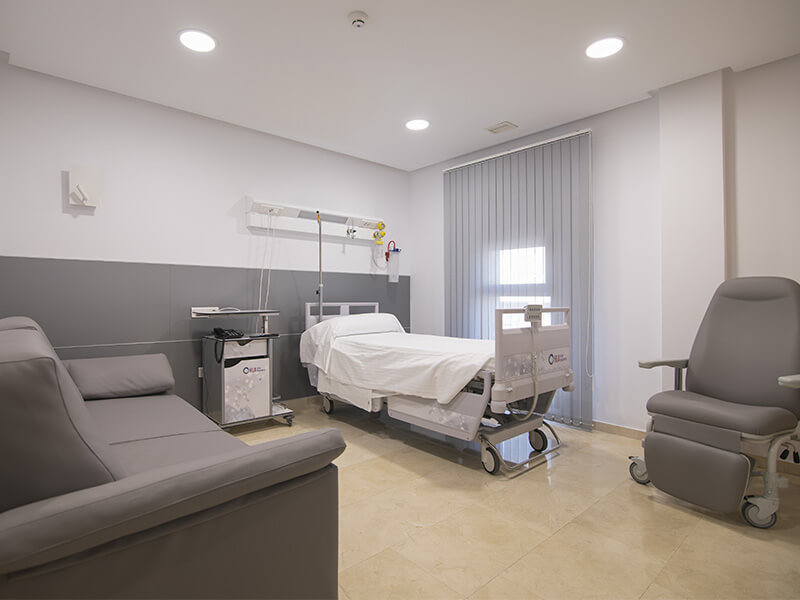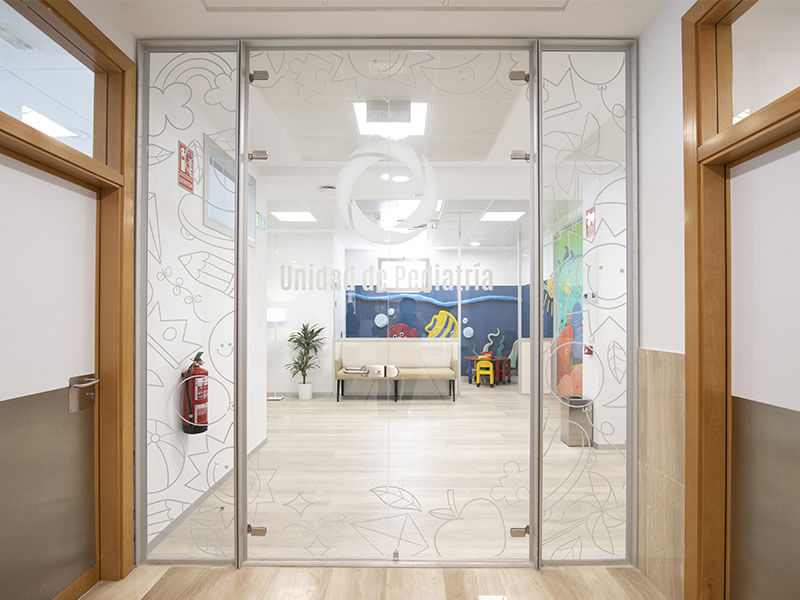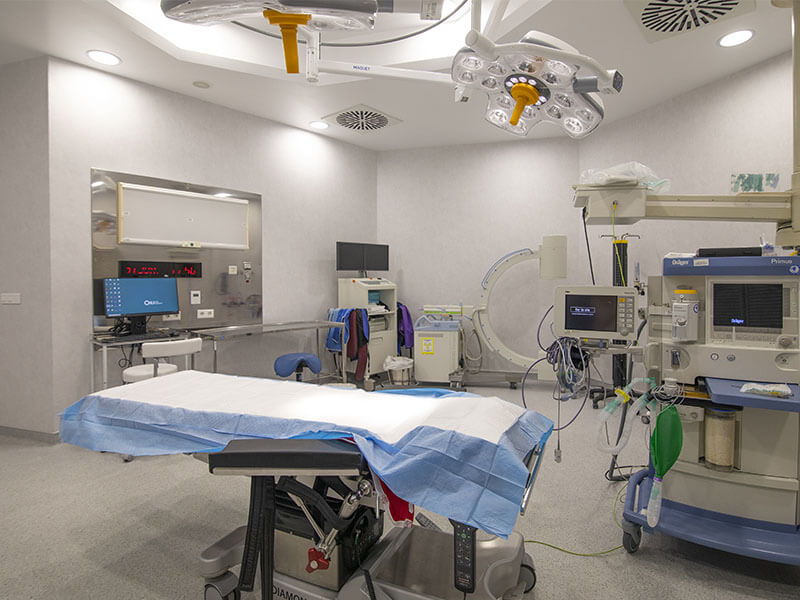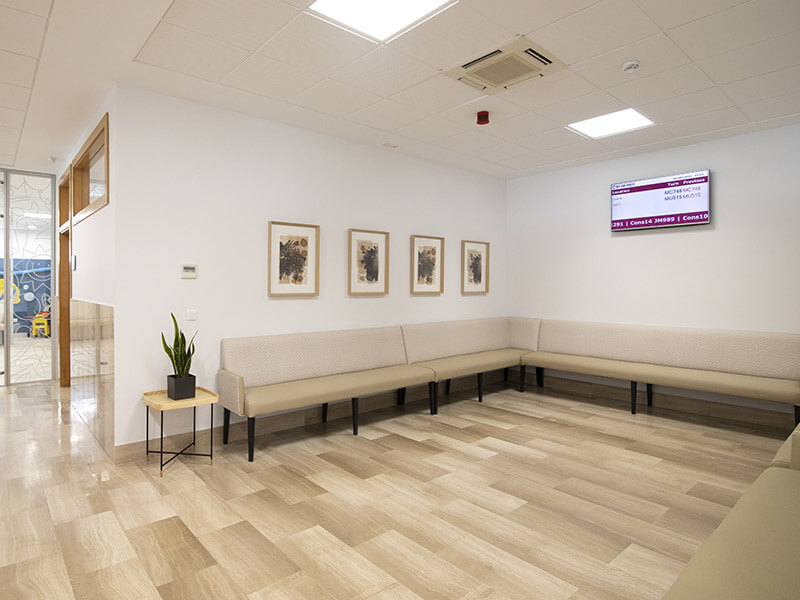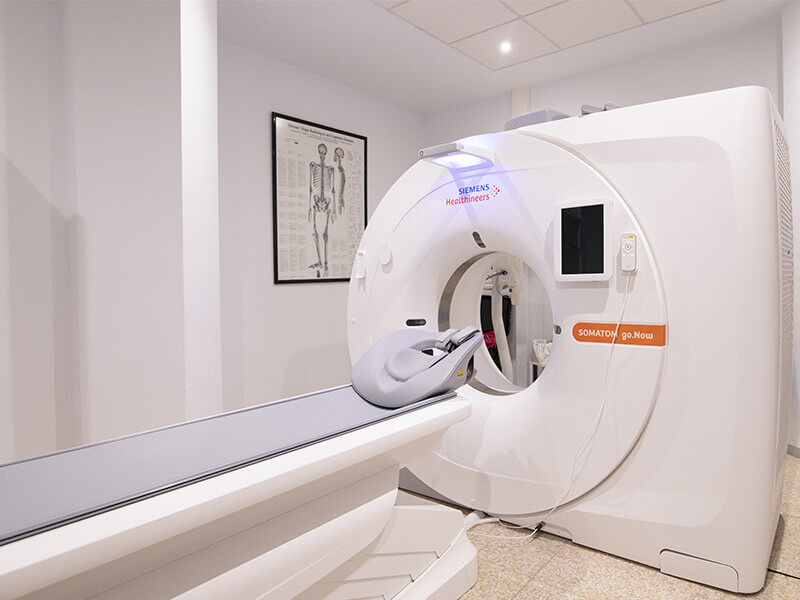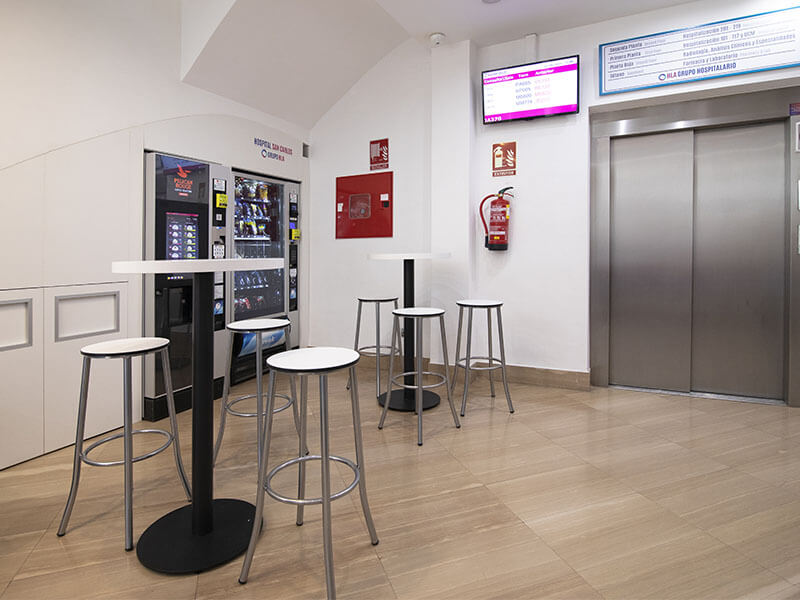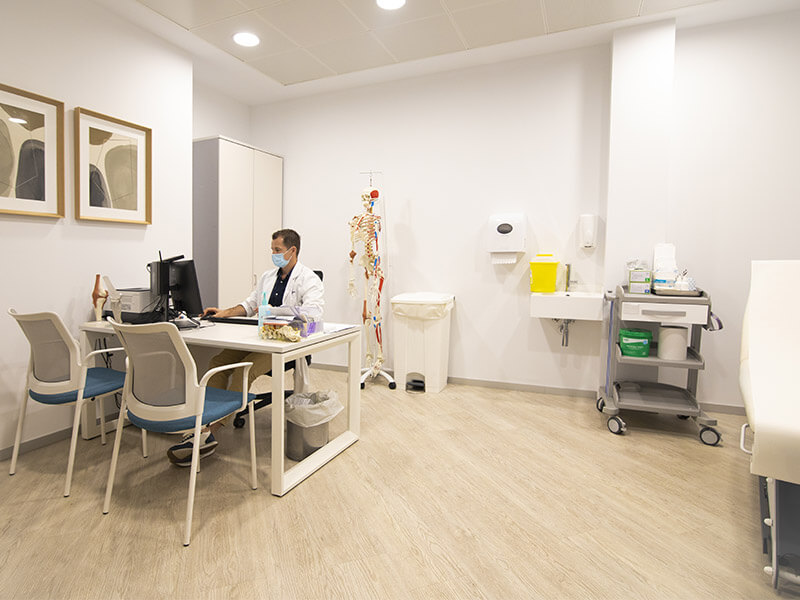 Dr. Juan Moncho Llopis
Dr. Jorge Rodríguez Neira
Dr. Fara M. Luna Chaverry
Dr. John F. Torres Mosquera
Dr. Óscar Tapia Tepud
Dr. María Moya Gans
Dr. Juan F. Mogollón Acevedo
Dr. Rodolfo Stucke
We collaborate with all insurances
---
Hospital San Carlos in Denia collaborates with the main national and international insurances, mutual insurance company and traffic accidents.
Ask for emergency assistance and ambulance
---
Urgent medical assistance with ambulance service 24h a day, 365 days a year.
Hospital San Carlos Denia
Partida Madrigueres Sud, 8, 03700 Denia, Alicante
Hospital 965 78 15 50