Referral hospital in Denia
---
In Costa Blanca's heart, is settled the most requested private health centre of the Marina Alta.
San Carlos Hospital in Denia has 38 rooms, 3 intensive care beds and 3 general theatres. It provides medical-surgical assistance in more than 36 different specialties with high volume of international patients assistance and it has as well a translation and interpreting area of different languages. It has a modern outpatient clinic centre in Jávea.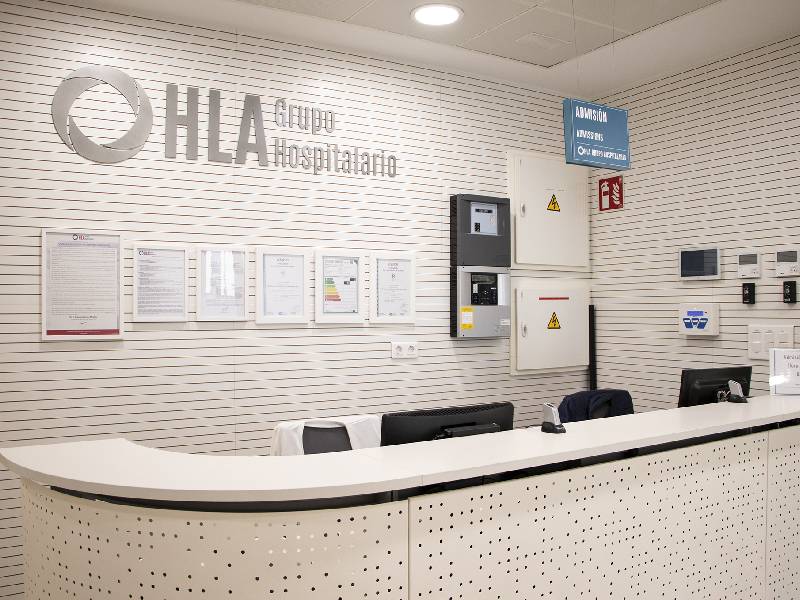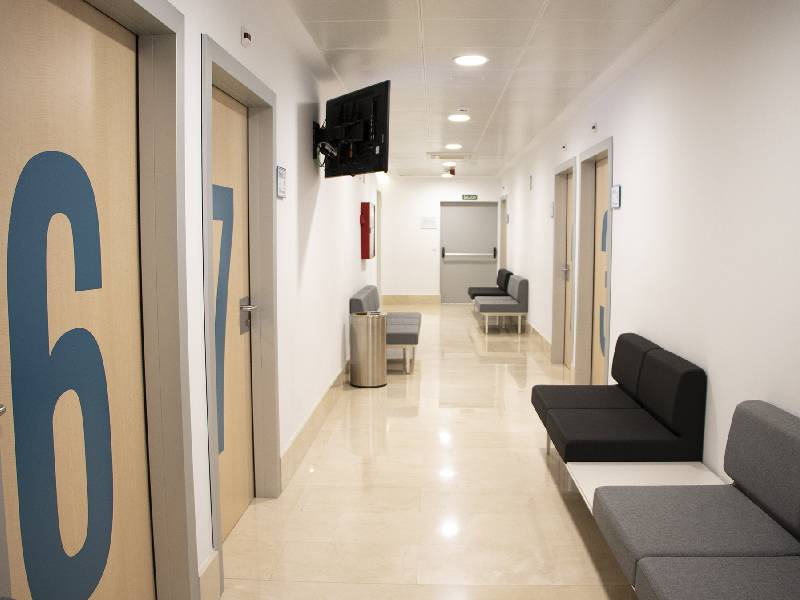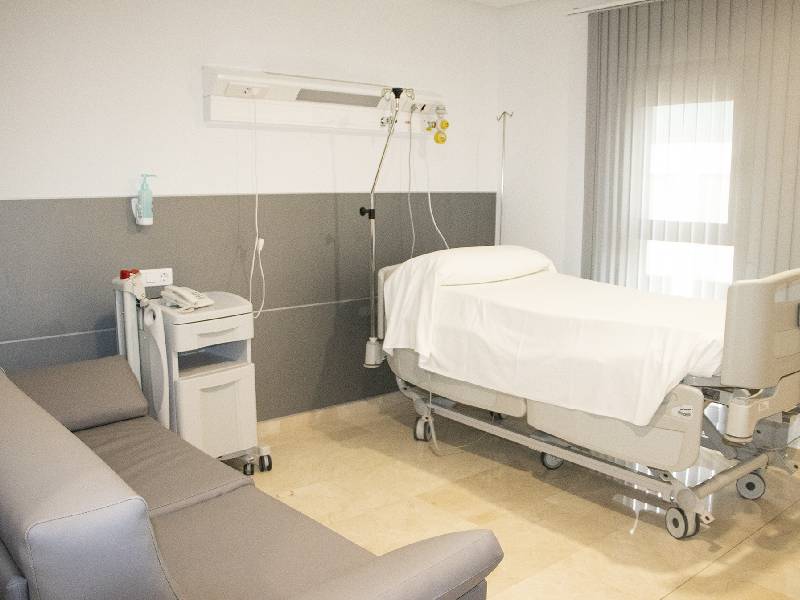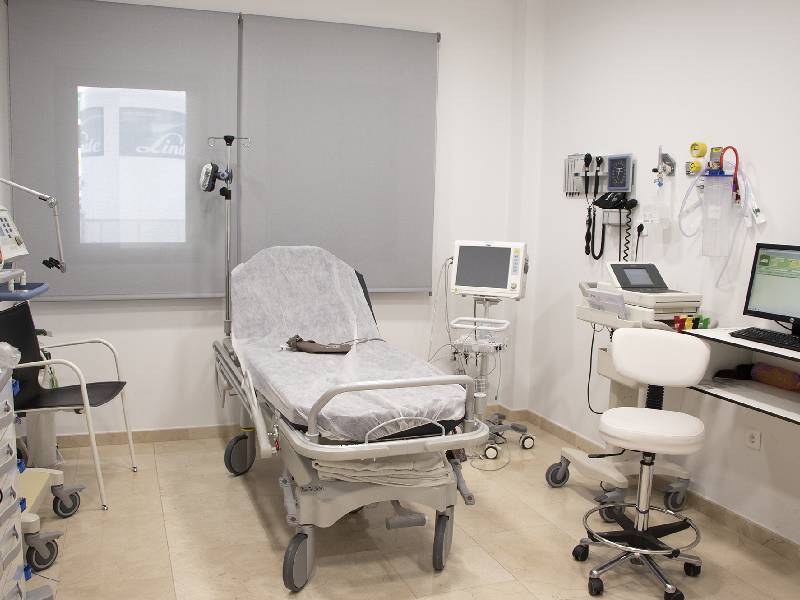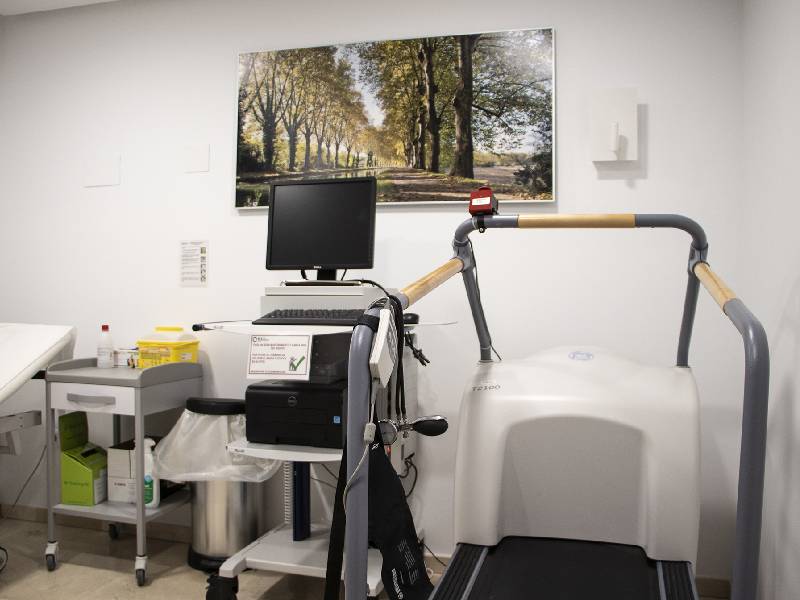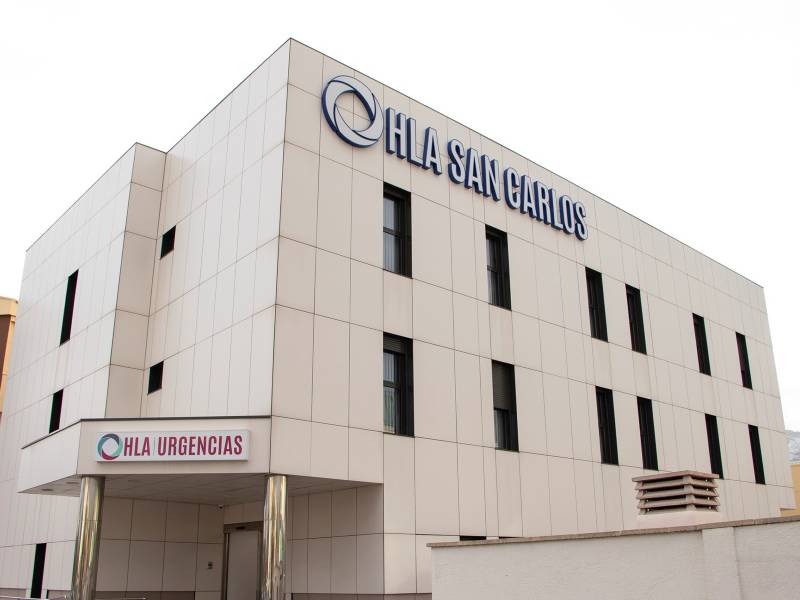 Emergency service 24h no waiting time in Denia
San Carlos Hospital Emergency Service in Denia provides urgent health assistance 24 hours 365 days a year. Facilities are improved with own admission area and waiting room, 4 emergency boxes completely full-equipped with last technology and an experienced professional team.